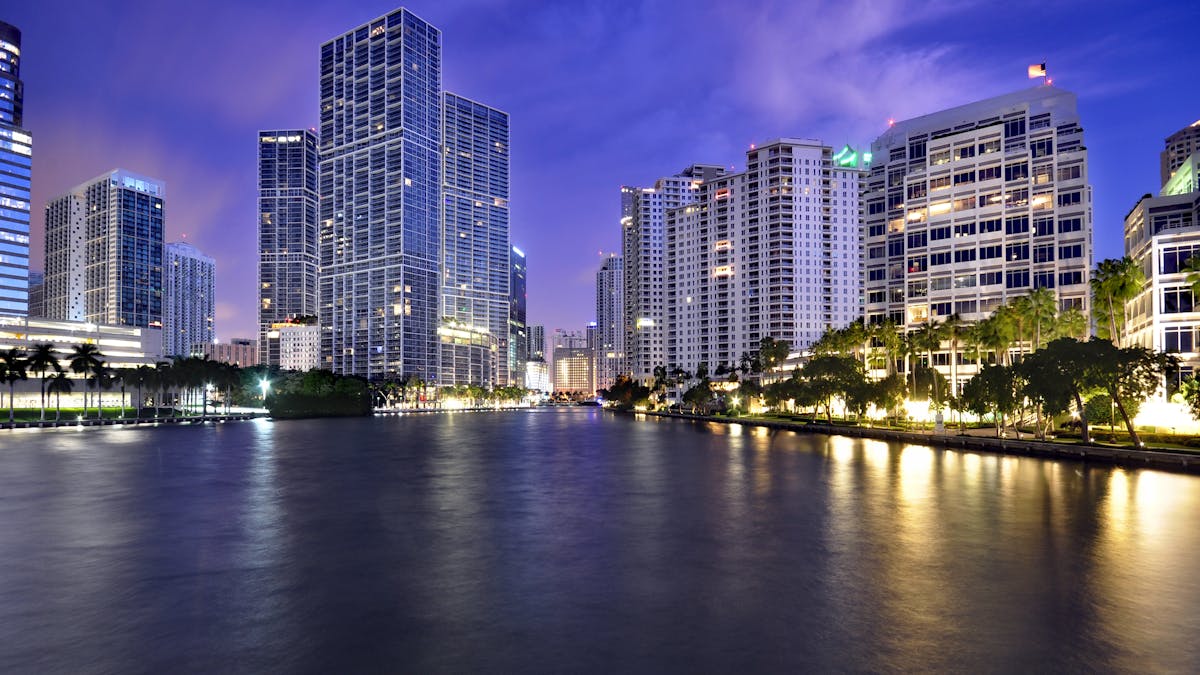 Miami is a great city for those that seek both pleasure and leisure. Moreover, The Gateway to the Americas has alaid-back vibe that is perfect for those who appreciate a peaceful environment and the perfect place to enjoy the ocean and rays. As many visitors and locals note, you can't go wrong with dining at South Beach hotels. This is a great choice if you're looking for a nice selection of different restaurants that cater to different palates, styles, and cuisines. I've written enough about the city itself and the hottest luxury hotels to know which places are worthy of your attention and which should be avoided at all costs.
Consider me your own personal Magic City guide!
Thrill seekers can enjoy many different activities in Miami, such as parasailing, jet skiing, bungee jumping, kite surfing, hang gliding, and windsurfing. You can even get a fitness retreat at one of the South Beach hotels for a good price. Getting in shape has never been more straightforward: many luxury hotels have a vast array of gym equipment and some awesome private workout regimens to match.
Even if you only spend a few hours down at the Miami International Airport, you know that the city is straight-up magnetic. Being a part of the commotion, being submerged in the unmistakable Miami atmosphere can offer so many incredible benefits for you and your mind. You can enjoy walking in the local park or trails, kayaking in the ocean, dancing to a salsa club, taking part in horseback riding, or simply sitting in your hotel room.